Eddie Huang. U.S. Congresswoman Judy Chu. Lawrence Yang, brother of presidential candidate Andrew Yang. Filmmaker Valerie Soe.
All these people are Loveboat alumni.
If you're reading this far, you're probably one as well, with enough memories from those six weeks to last a lifetime. Club KISS. Night markets. Sexy-A-Go-Go. Chiang Kai-shek Memorial Hall. Snake Alley. Endless nights singing karaoke. For many, these were moments well ahead of Facebook posts, etched only in our minds and printed in yearbooks.
For a study tour over 50 years in existence, a Loveboat reunion couldn't come at a better time. The program has recently surfaced in mainstream media with the release of the documentary Love Boat: Taiwan and the soon-to-launch young adult novel from HarperCollins, Loveboat, Taipei (releases Jan. 7).
It's been too long since we last saw each other. For one nostalgic night, take a walk down Chien Tan Lane with friends, old and new, at New York City's Loveboat alumni reunion. Reconnect with others and relive the happy memories. It doesn't matter what year you went on Loveboat. This is an all-year reunion.
LOVEBOAT, TAIPEI NOVEL
Harvard alumna Abigail Hing Wen's anticipated debut novel Loveboat, Taipei launches at a significant moment when Asian American storytelling in all forms is gaining a foothold in mainstream media. Inspired by Taiwan's actual cultural exchange program nicknamed "Loveboat," and the author an alum herself, Loveboat, Taipei is an immigrant girl's coming-of-age story of navigating family complexities, discovering identity in all its facets, and finding love.
Abigail wrote this novel featuring a cast of over 30 different Asian American characters with a goal in mind to reach the best-seller list at launch forcing Hollywood to take notice and adapt this Asian American story onto the theatrical screen. Incidentally, her book has been one of the largest HarperCollins acquisitions in the past few years.
Pre-ordering the book now serves as critical votes. Loveboat, Taipei is available through your local independent bookseller, or Amazon, Barnes & Noble or Target. For more information, visit here or follow Abigial Hing Wen on Instagram or Twitter at @abigailhingwen.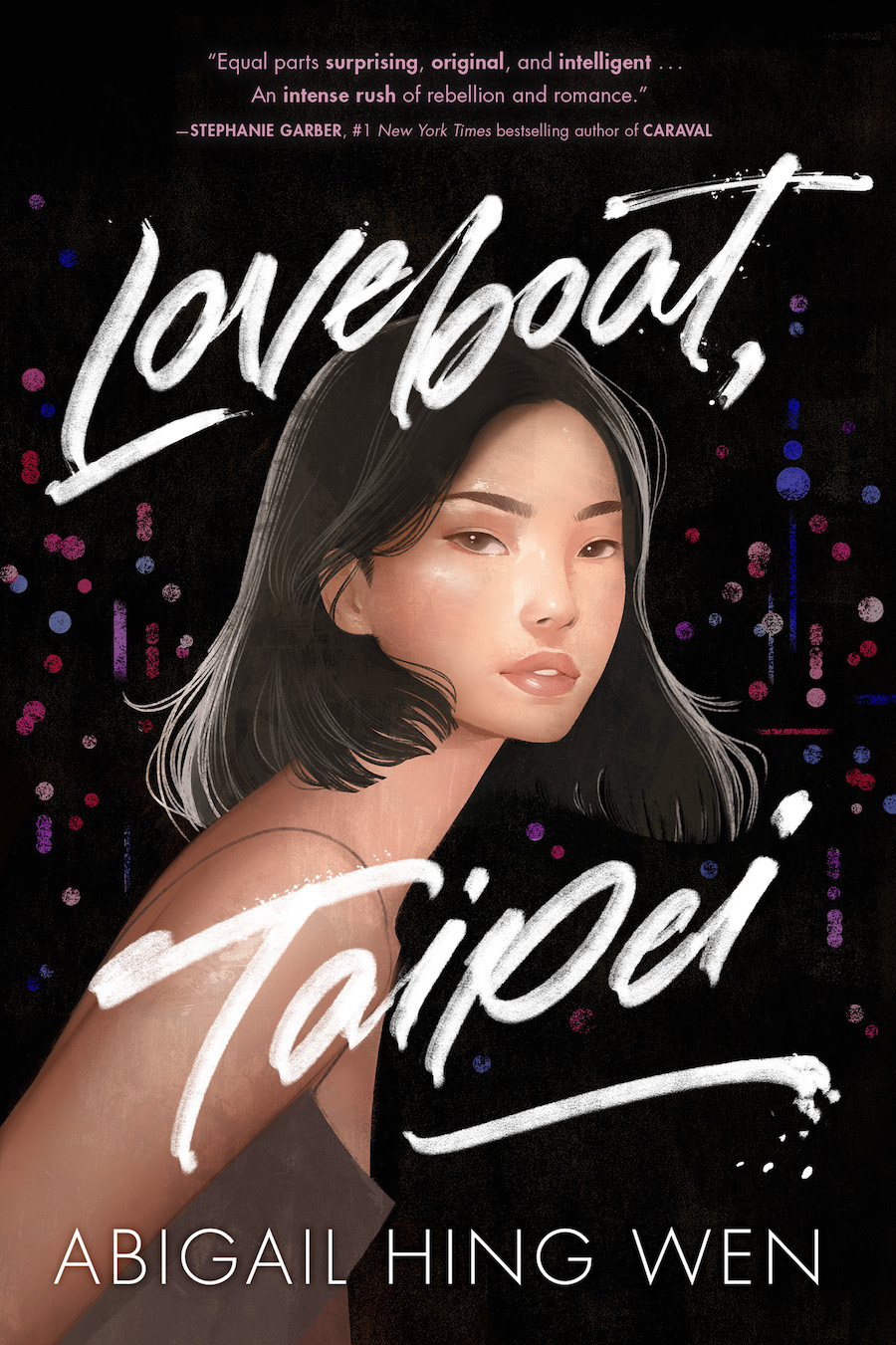 Abigail will be in attendance this Friday reading a brief passage from her book and pre-order sales will be available.