We'll hear from a few Bay area Loveboat alum and author Abigail Hing Wen AB '99. The party welcomes everyone — Loveboat alum or not. If you are a Loveboat alum (open to all years), this will be one nostalgic night to spend with friends, old and new. Reconnect with others and relive the happy memories.
*Ticket includes One Beef Noodle Soup + One Premium Cocktail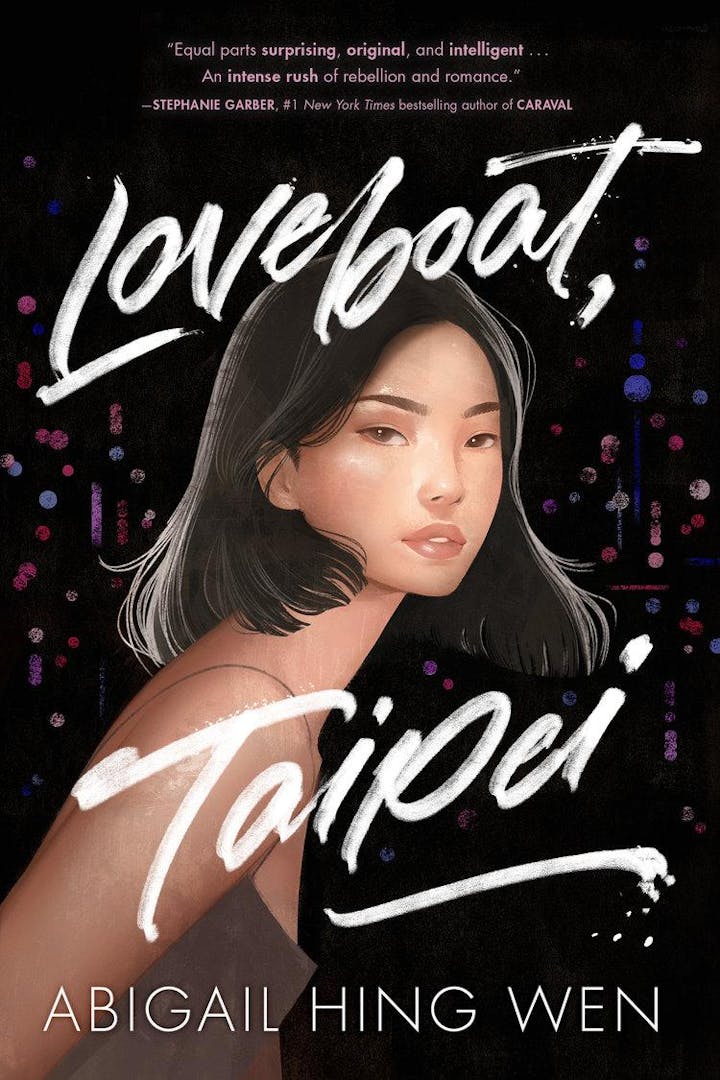 LOVEBOAT, TAIPEI BOOK PRELAUNCH AND ALUMNI REUNION PARTY
Abigail Hing Wen's anticipated debut novel Loveboat, Taipei (releases JAN 7) launches at a significant moment when Asian American storytelling in all forms is gaining ground in mainstream media. Inspired by Taiwan's actual cultural exchange program nicknamed "Loveboat," and the author an alum herself, Loveboat, Taipei is an immigrant girl's coming-of-age story of navigating family complexities, discovering identity in all its facets, and finding love.
Abigail wrote this novel featuring a cast of over 30 different Asian American characters. Our hope is to reach the best-seller list at launch, forcing Hollywood to take notice and adapt this Asian American story onto the theatrical screen. Incidentally, her book has been one of the largest HarperCollins acquisitions in the past few years.
------------
Can't make the event? For more information about Loveboat, Taipei or to support by pre-ordering the book (hardcover please), visit here. Follow Abigail Hing Wen on Instagram or Twitter at @abigailhingwen.