Will your project be screening at this year's LA Film Festival, Sept. 20-28th? We're here to support YOU, and Harvardwood members are always able to share info about upcoming screenings or other events to the Harvardwood Heads To... calendar.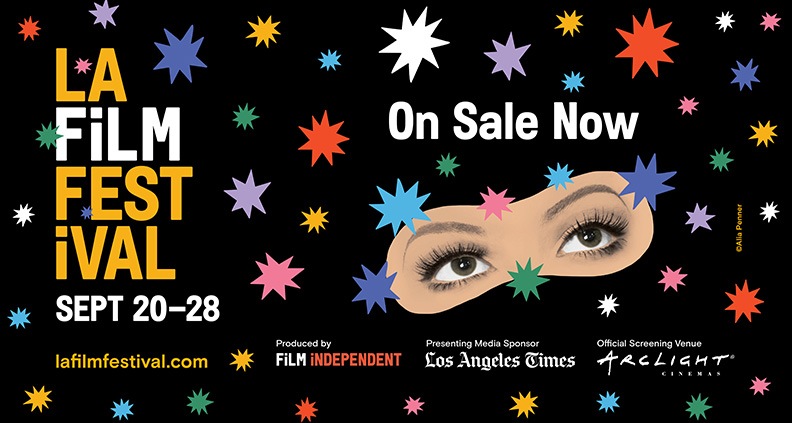 Check out the full lineup here. And from FilmIndependent.org:
"...the 2018 LA Film Festival unveils its competition lineup: a diverse slate of 40 features, 41 short films and 10 episodic works.
The films represent work spanning 26 countries—including 24 World Premieres, one International Premiere, three North American Premieres, five US Premieres, two California Premieres and five LA Premieres, chosen for the Festival's US Fiction, Documentary, World Fiction, LA Muse and Nightfall sections."
Do you like this post?