Attend the world premiere of IT BEGAN WITHOUT WARNING in SXSW's Midnight Shorts Competition. 
"The time has come," the Walrus said. 
And all the little Oysters stood and waited in a row.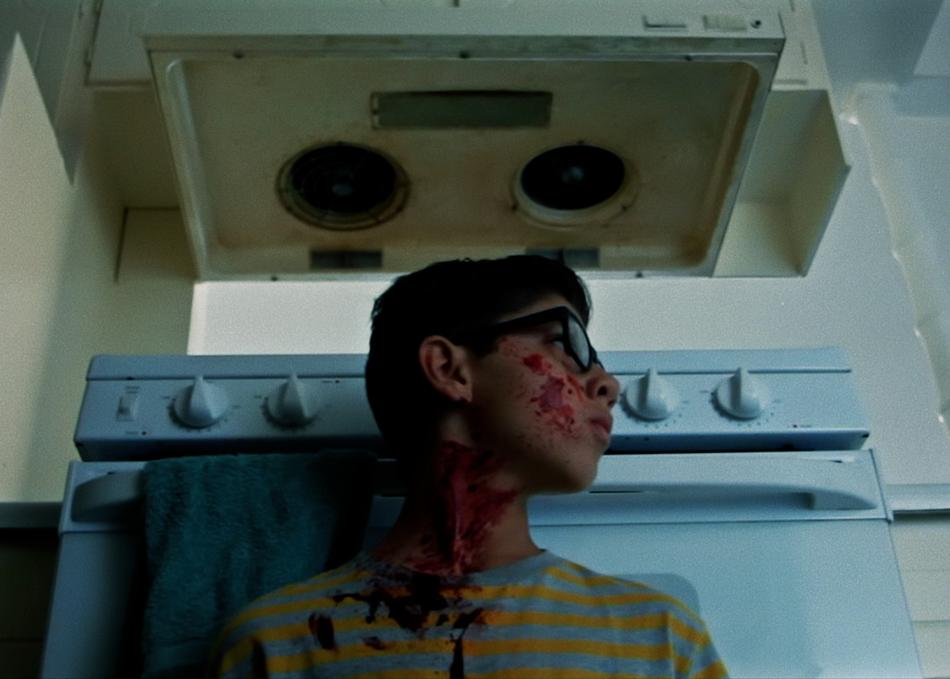 Santiago C. Tapia AB and Jessica Curtright co-direct/write/edit. Santiago's a first generation Peruvian-American from Brooklyn and attended Harvard University. Jessica's background is in theater, ballet, and opera in The States and abroad. Growing up on a steady diet of Hitchcock, Twilight Zone, Lovecraft, and King, they're rabid lovers of the thriller/horror/sci-fi genres.
Screenings on March 10th, March 12th, and March 16th.