World premiere of INHERITANCE (narrative feature, drama), written and directed by Harvard alumna Jessica Kaye and Laura E. Davis.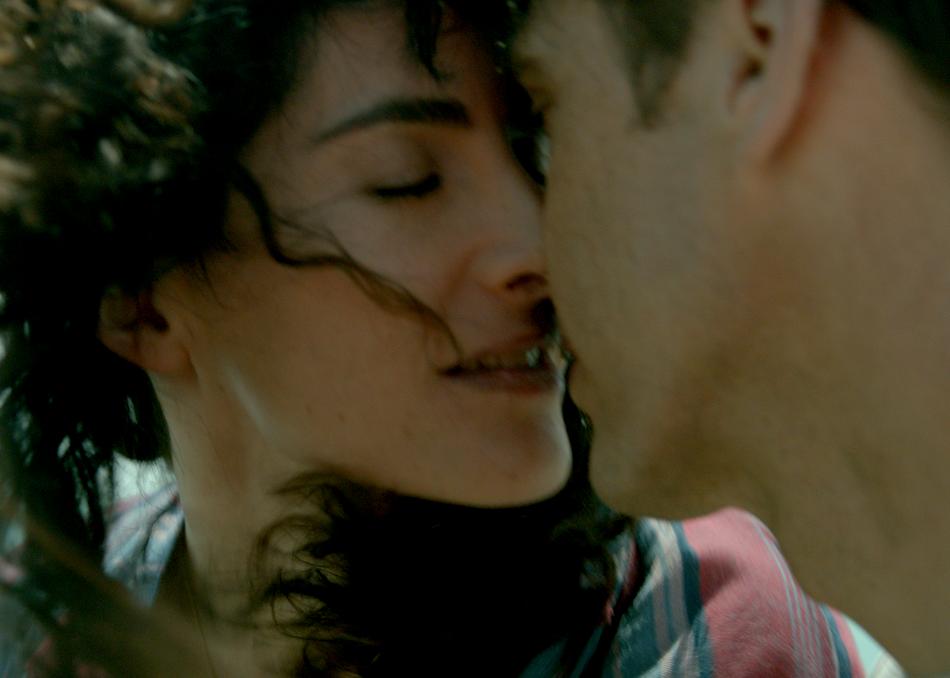 When Mara returns to her childhood home of Belize for her father's 70th birthday, she brings her lover Aaron and hopes to reconnect with her estranged father and brother who live there. After landing, she learns the tragic news that her father has just died. Mara is upset but lies about calling her brother Ben to tell him. Furious, Ben barges in on Aaron and Mara at the father's house the next day. Tensions build between all three; Mara runs off for a tryst with Aaron, and Ben overdoses on their father's medications, forcing Mara to care for him. At the wake, an all-night affair, Mara gets drunk and reveals secrets about the father, changing forever the relationships of those closest to him.
Screenings on March 11th, March 13th, and March 16th. More info here.