Attend the world premiere of DARA JU, a narrative feature by Anthony Onah AB '05.
Seyi, a 24-year-old Nigerian-American, works on Wall Street. Desperate to succeed because of his outsider status—due to class and race—he commits a crime, insider trading, which brings his entire world crashing down on him. Seyi's troubled circumstances force him finally to confront his tumultuous relationship with his ailing father, his romantic relationship with his privileged white girlfriend, and his racial and immigrant backgrounds—with nothing less at stake for him than his soul.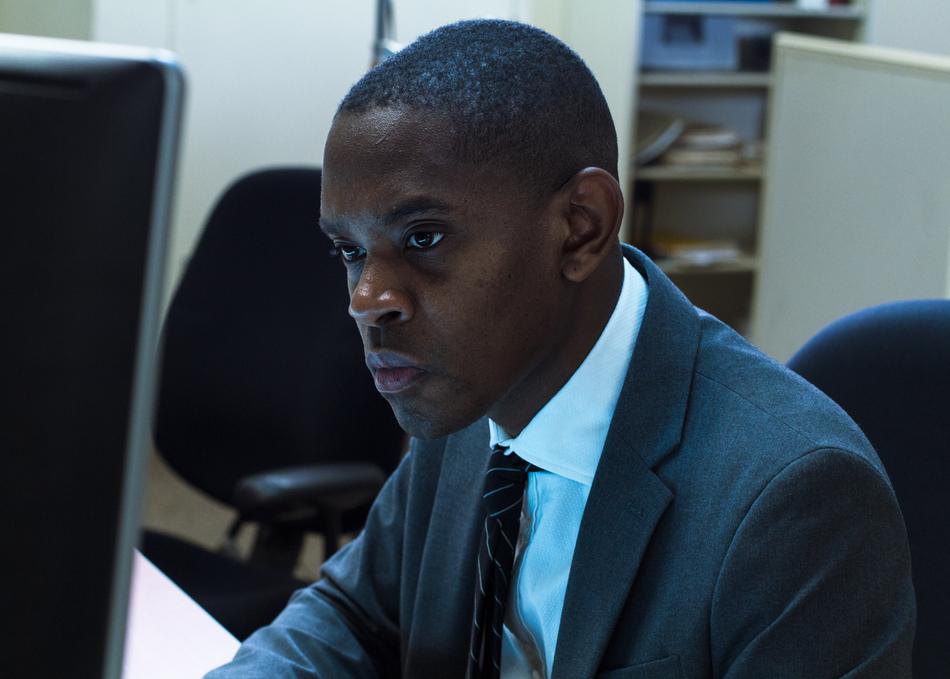 Anthony Onah AB '05 was born in Nigeria and raised in the Philippines, UK, Togo and the US. He studied biochemistry at Harvard before transitioning to film. Anthony was named one of Filmmaker Magazine's 25 New Faces of Film in 2015, and his debut feature, "Dara Ju," has received support from the Sundance Institute, Ford Foundation, Film Independent and IFP.