Story Editor Jeff Trammell ("Craig of the Creek") and Staff Writer Kate Tsang (HBO Max's "Adventure Time: Distant Lands") outline the differences between writing for board-driven and script-driven tv animation, as well as give us a little insight into their careers.
Please Note: Zoom link will be sent on the day of the event.
Entry to this online event is first come, first served.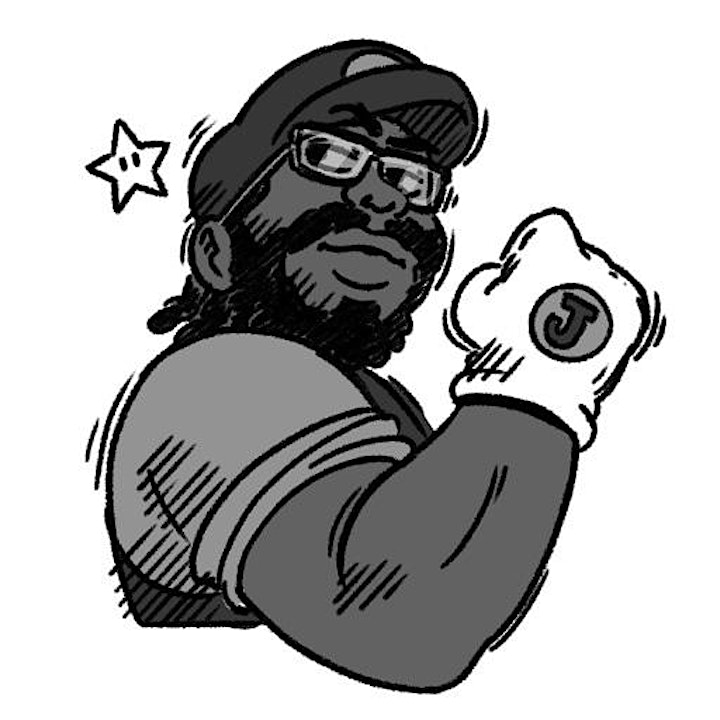 Jeff Trammell is the Head Writer of the Emmy nominated series, "Craig of the Creek" on Cartoon Network. Since moving to Los Angeles in October of 2015 for the Nickelodeon Writing Program, Jeff has written on over a dozen shows, including Disney's "The Owl House" and "Amphibia", Nickelodeon's "Glitch Techs", and more. He was also a consultant on Season Three of Cartoon Network's "Infinity Train".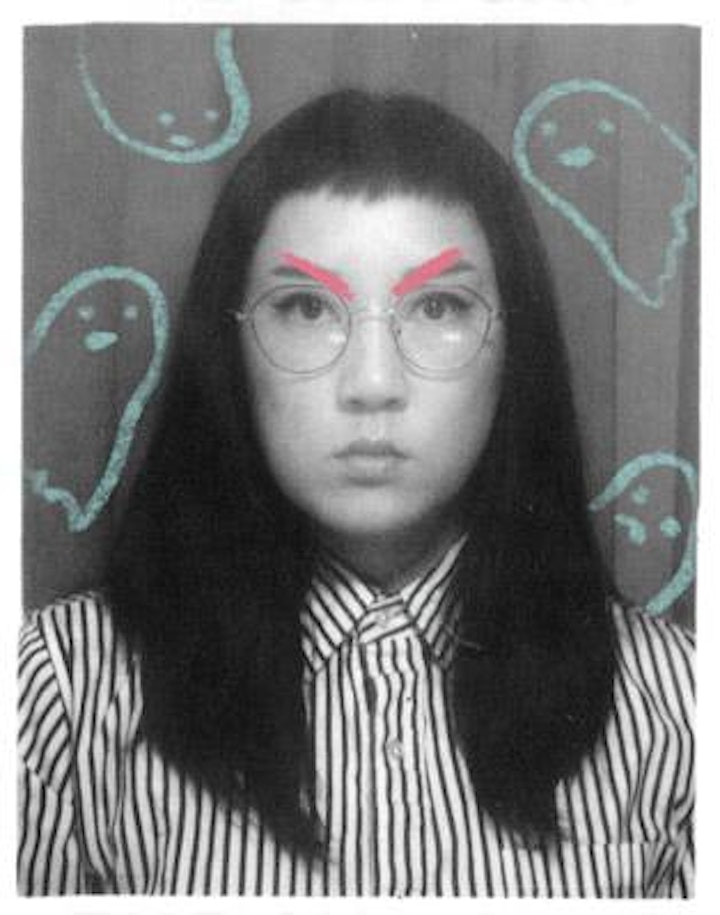 Kate Tsang is an artist, writer, and filmmaker. She's created awesome shorts (So You've Grown Attached, Welcome to Doozy) and written for fantastic shows including Adventure Time: Distant Lands and the Emmy-nominated Steven Universe Future. Kate recently wrote and directed her first feature film, Marvelous and the Black Hole, starring Miya Cech and Rhea Perlman.