Yuga Cohler AB '11 is the Lawrence N. Fielder Conductor-in-Residence of the Young Musicians Foundation, which will perform a special program featuring a work by fellow Harvard alum, Matthew A. Aucoin AB '12, at LACMA on March 11th. The concert is free and open to the public (click the flyer below for more information).
28-year-old Yuga Cohler is an internationally renowned orchestral conductor and cultural innovator. Appointed music director of the Young Musicians Foundation (YMF) Debut Chamber Orchestra in 2015, he was named Lawrence N. Field Conductor-in-Residence the following year. Mr. Cohler and the Debut Chamber Orchestra came to national attention with his creation of The Great Music Series, a concert series that explores the elements common to massively popular music and works from the classical canon. The first installation of the series, a comparison of the works of Kanye West and Beethoven entitled Yeethoven, was hailed as a work of "musical genius," and received widespread attention from such media outlets as the Los Angeles Times, the Associated Press, Rolling Stone, Pitchfork and the Huffington Post ...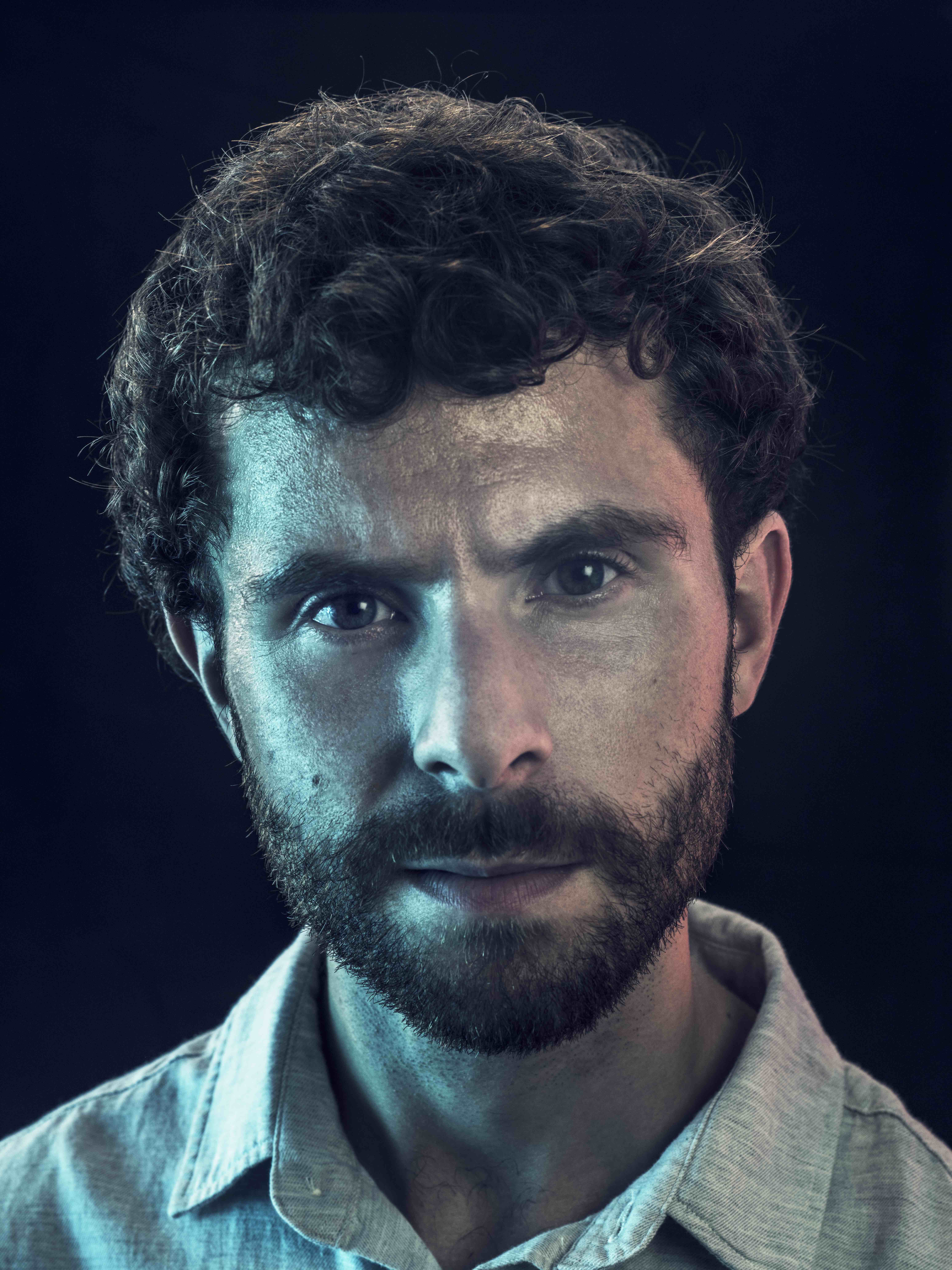 Matthew Aucoin (b. 1990) is an American composer, conductor, writer, and pianist. He is the newly-appointed Artist-in-Residence at Los Angeles Opera. This position, created for Aucoin, fuses his work as composer and conductor: each season, Aucoin will conduct at LA Opera, including the Los Angeles premiere in November of Philip Glass's Akhnaten. Aucoin will also compose a new full-length work for LA Opera which will premiere in a future season. Additionally he will serve as the company's advisor on new music and work regularly with members of its opera studio. In the 2014-15 season, Aucoin conducted the premieres of two of his operas: Crossing, at Boston's American Repertory Theater (directed by Diane Paulus); and Second Nature, a chamber opera for the young, at Lyric Opera of Chicago. Aucoin wrote the libretti for both works. He is currently at work on a new opera for the Metropolitan Opera / Lincoln Center Theater's New Works program ...
Directions and parking info.