For this year's March Madness, new members can join Harvardwood at a $10 discount OR existing members can hit the three to get free membership! The March Madness Membership Drive will begin on Selection Sunday, March 12th, and run through the end of the month.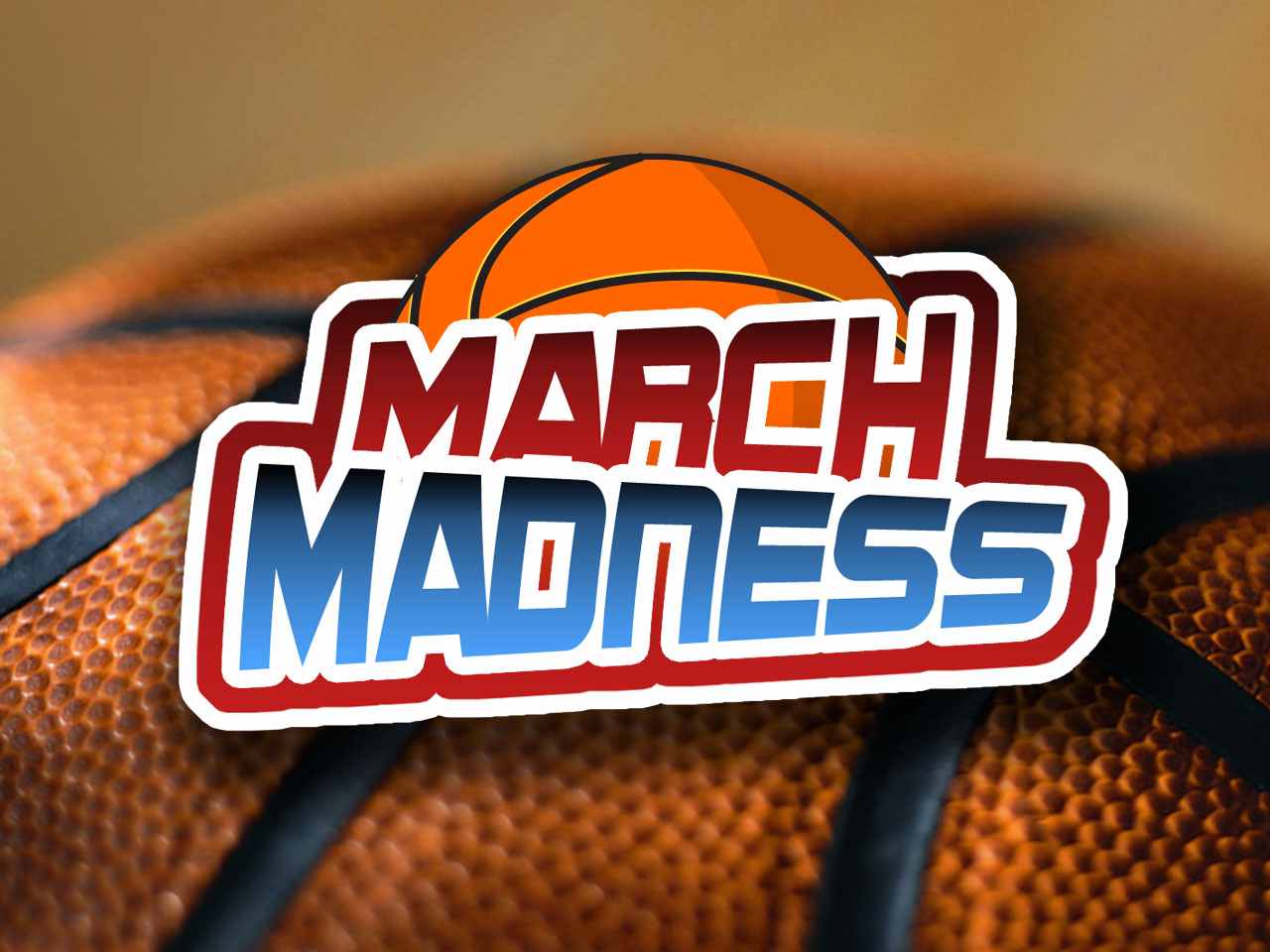 1) $10 DISCOUNT*
Become a Harvardwood member here for just $35 (over a 20% discount off your yearly dues). *This offer is only valid for first-time Harvardwood members. Unsure of your status? Shoot us an email at [email protected] and we'll confirm if you've been a member in the past.
OR
2) HIT THE THREE
Get THREE of your friends to sign up as new Full Members or Friends of Harvardwood. When they join Harvardwood, they can indicate in their registration form (link above) that you were their referring member in the "Additional Notes" line, and we'll give YOU one year of complimentary Harvardwood membership!
Do you like this post?